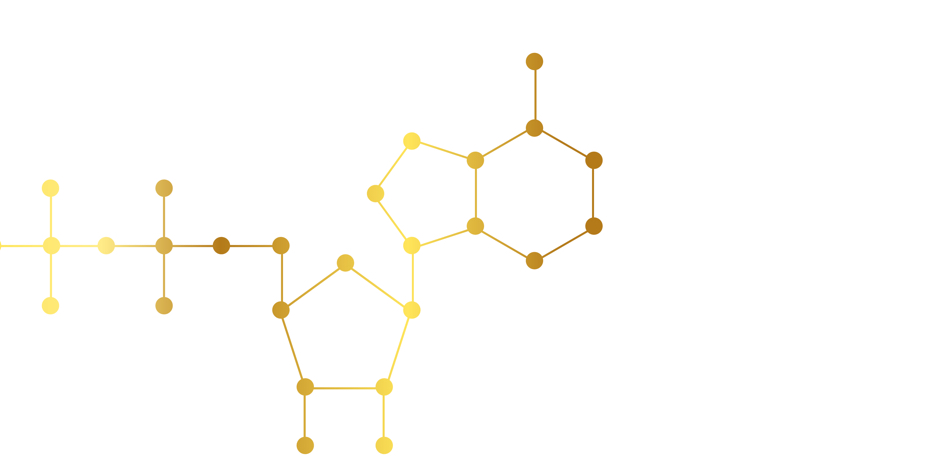 CRYSTAL BLUE WATER STRUCTURING UNITS
Enjoy mountain spring water in the comfort of your home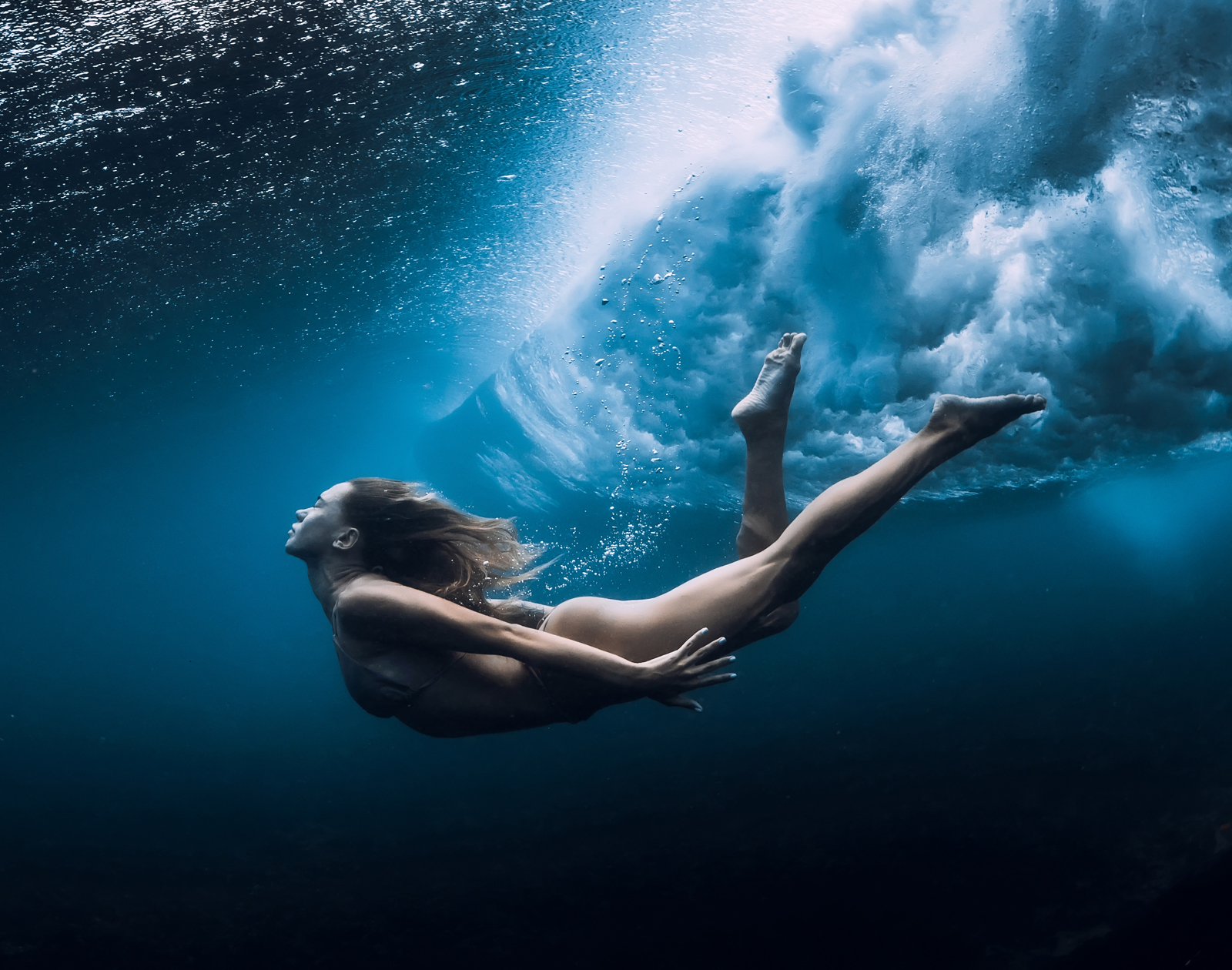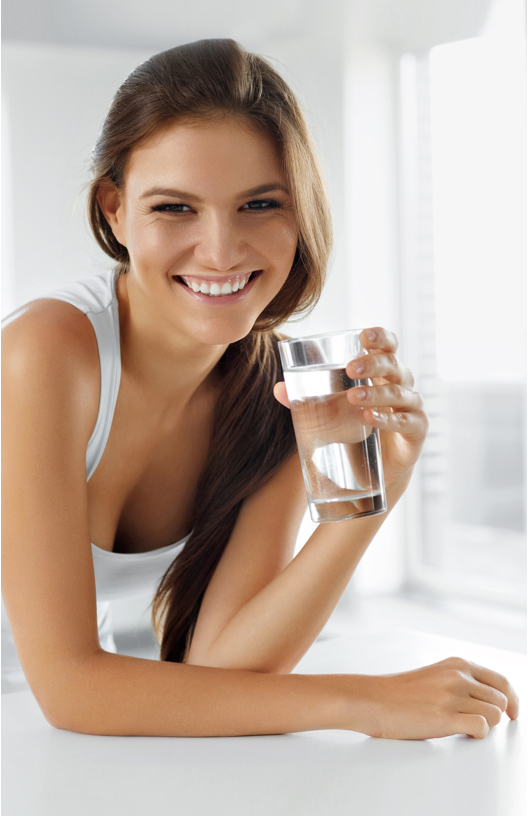 optimal hydration for better health and younger looking skin
Transform your ordinary water into rejuvenating STRUCTURED WATER with CRYSTAL BLUE, undeniably the best water you can drink. CRYSTAL BLUE is the latest sustainable technology that regenerates water on a molecular level turning it into quality water that tastes great. Structured water exists naturally in mountain springs, glacier melt, and other untouched sources.
CELLVITAL HOMECARE
The leading anti-aging cell training technology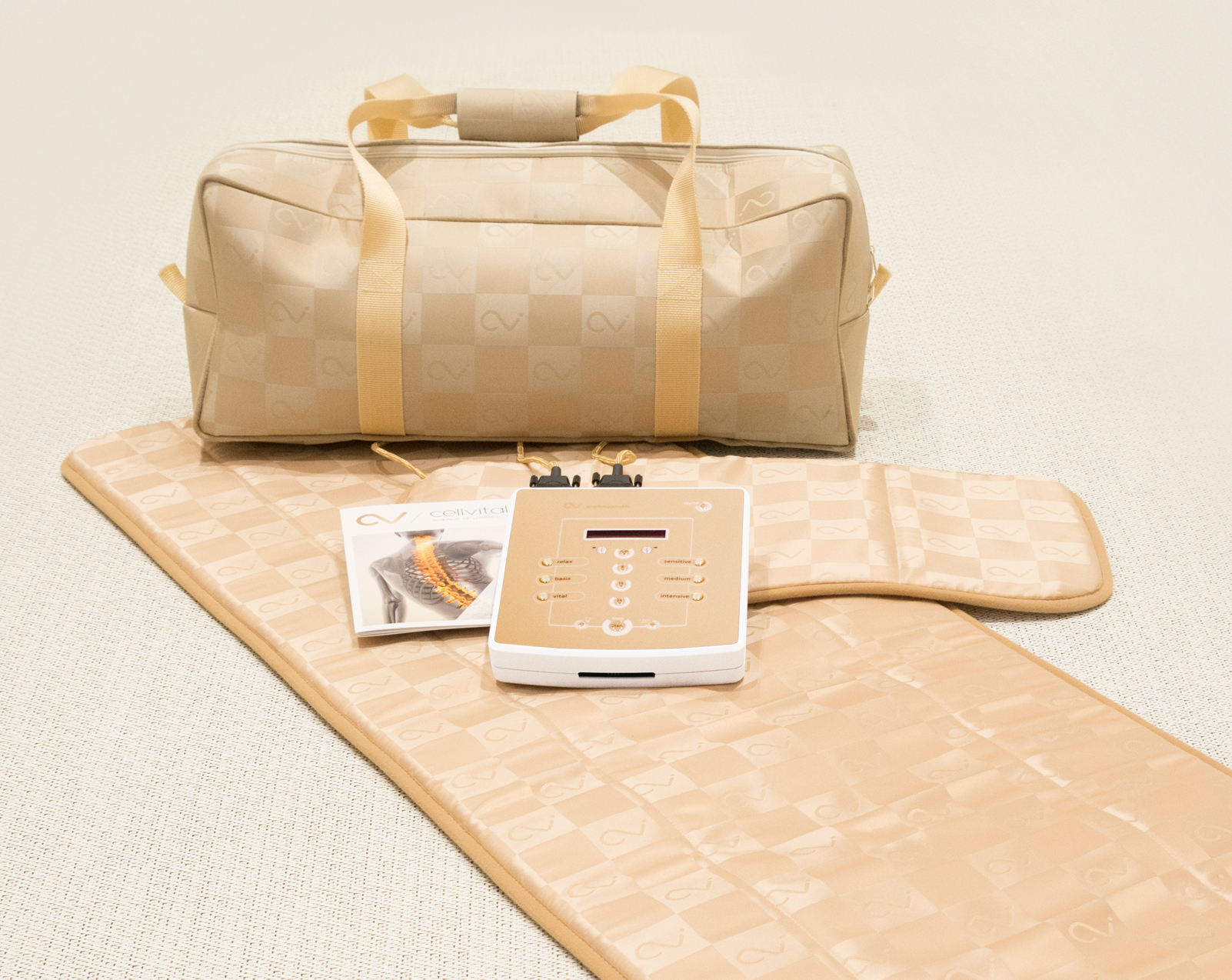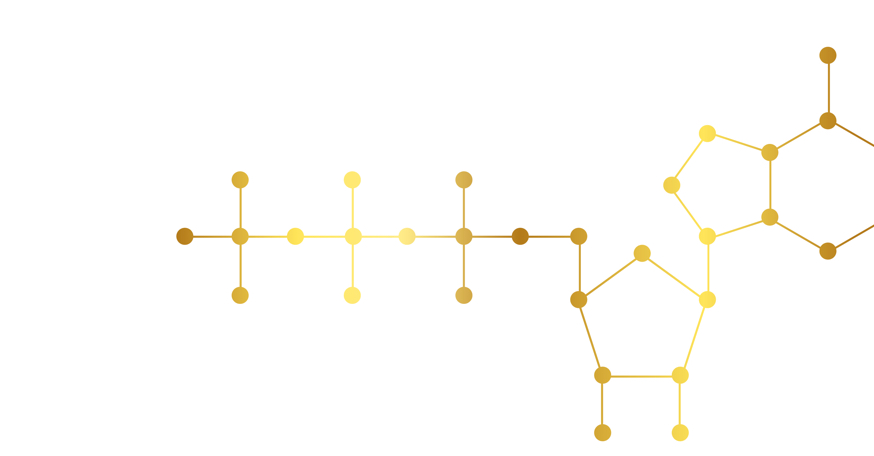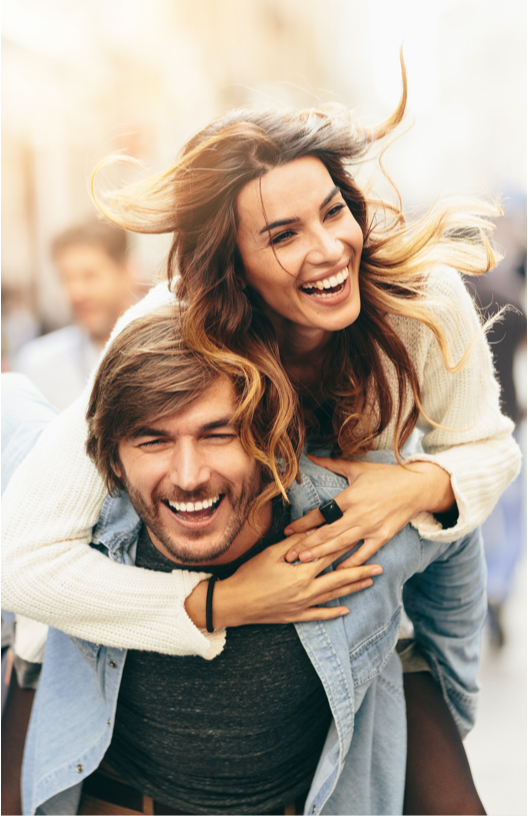 The latest generation of pulsed electromagnetic field therapy by Dr. Fischer
Reverse aging, boost your vital energy for longevity and beauty, lower inflammation and relieve pain without side effects with Cellvital Homecare Therapy.
The therapy effectively reduces overall symptoms related to COVID-19 and accelerates recovery thanks to its anti-inflammatory effect (a supportive medical study by University of Rome is available in the section Medical Studies).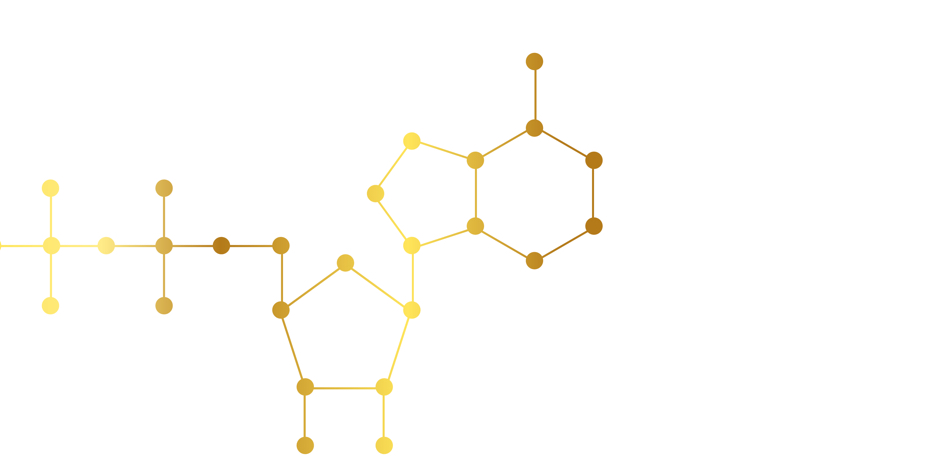 CELLVITAL-PULS
Repetitive Transpelvic Magnetic Stimulation rTPM, an automated pelvic floor muscle training therapy.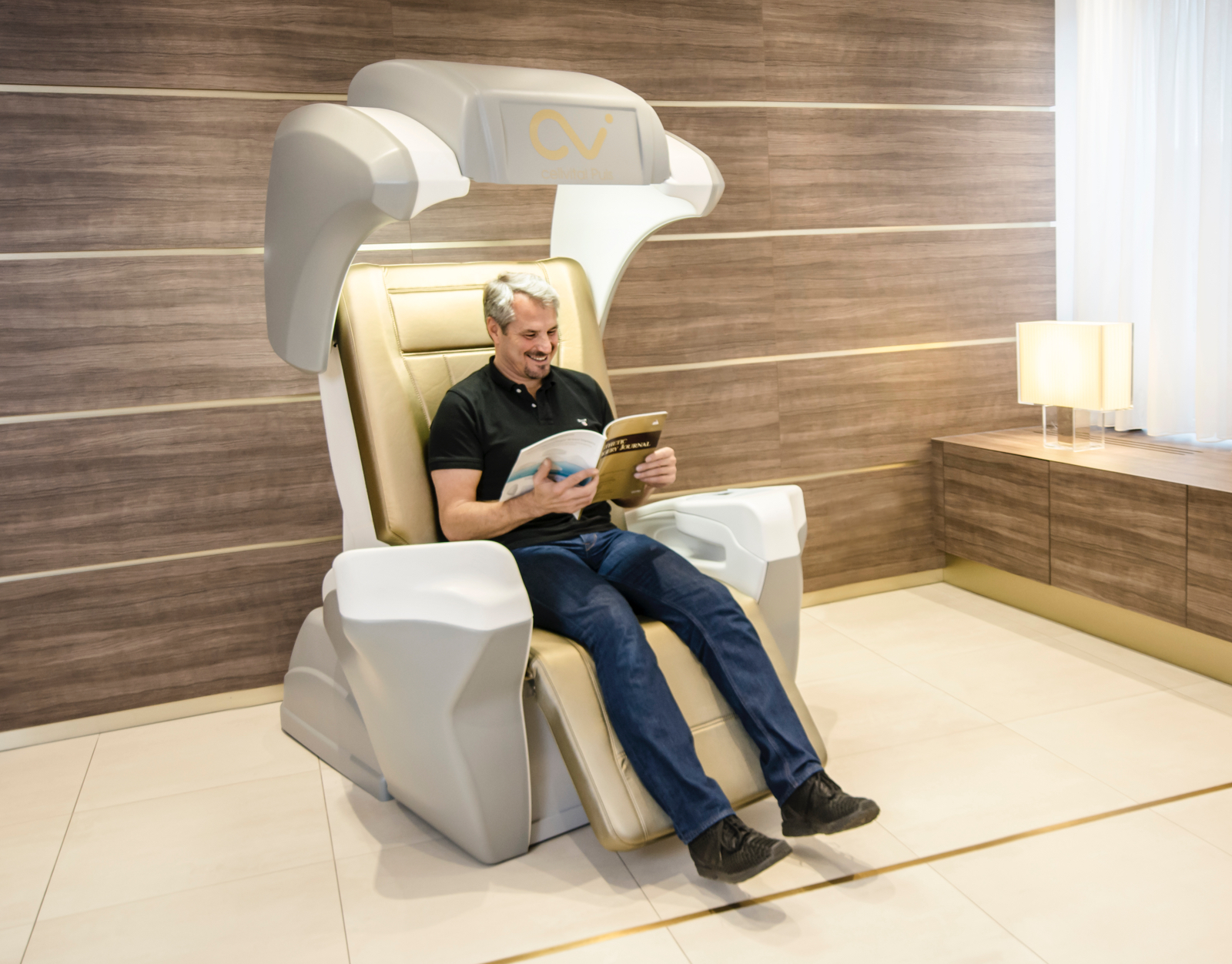 CELLVITAL-PULS: THE POWER FROM WITHIN
Offer your patients a new highly effective non-invasive and painless solution for devastating yet common pelvic floor disorders such as pelvic organ prolapse, incontinence, erectile dysfunction, fertility improvement, postpartum rehabilitation. It's a unique therapy system based on extracorporeal pelvic floor muscle stimulation that uses intermittent repetitive transpelvic magnetic induction technology.
STRUCTURED WATER SOLUTIONS IN AGRICULTURE
Contributing to sustainability and eco-system preservation and cutting cost.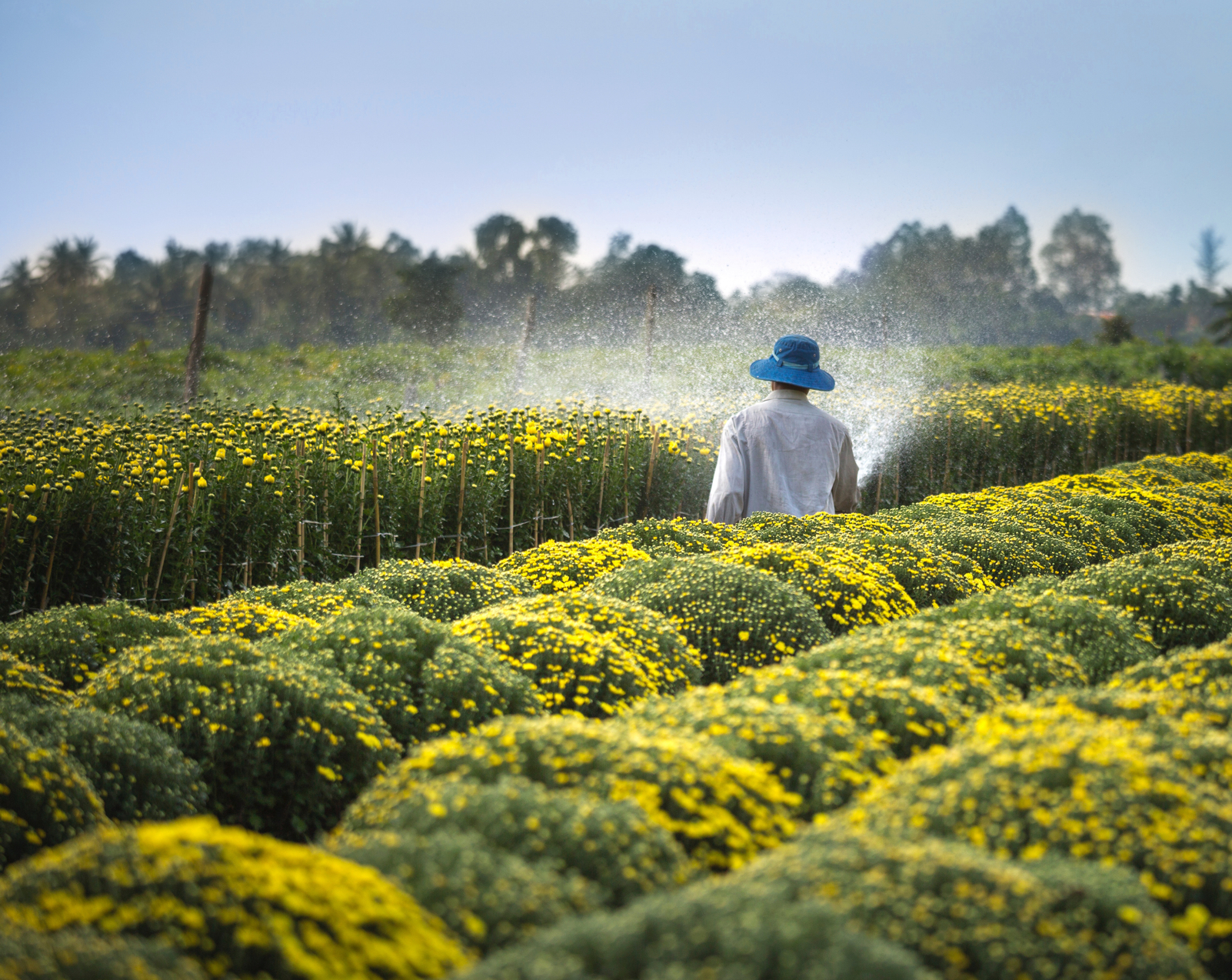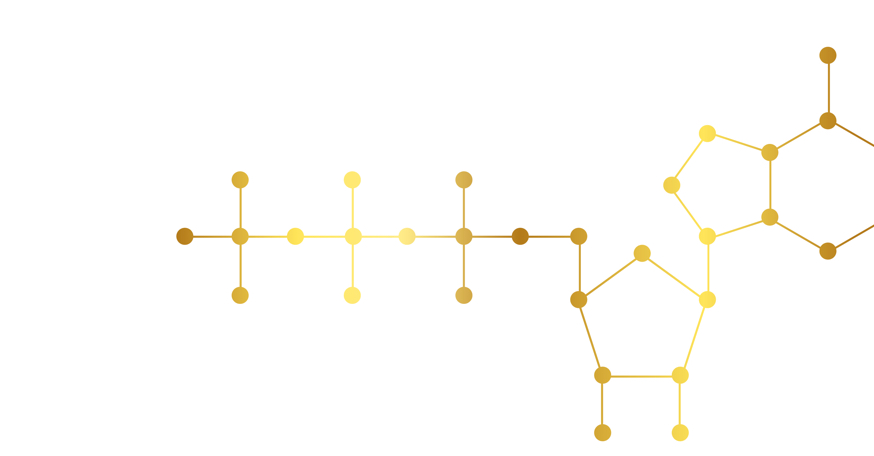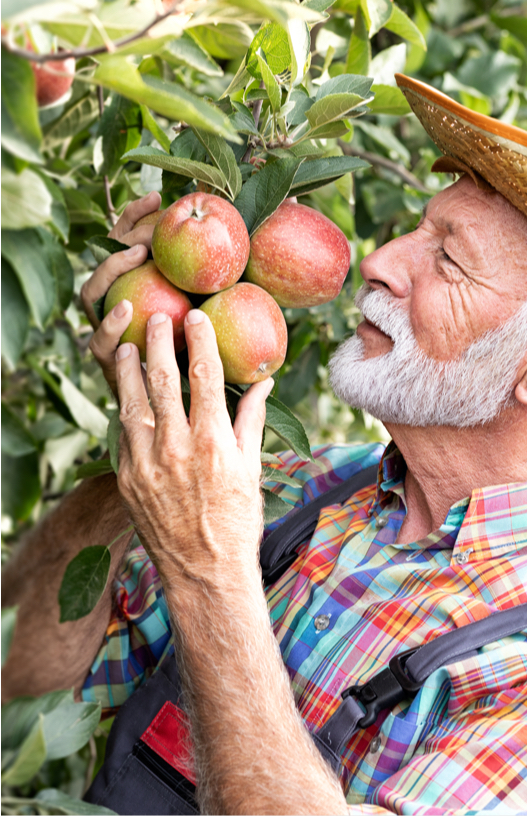 CRYSTAL BLUE: CUT YOU COSTS, PRODUCE HIGHER YIELDS
Improve health, size, quality and biovitality of your crops, lower your expenses related to water, fertilizers, and pesticides with sustainable and eco-friendly Crystal Blue Structured Water solutions