CELLVITAL-PULS THERAPY: AUTOMATED PELVIC FLOOR MUSCLE TRAINING
rTPM – Repetitive Transpelvic Magnetic Stimulation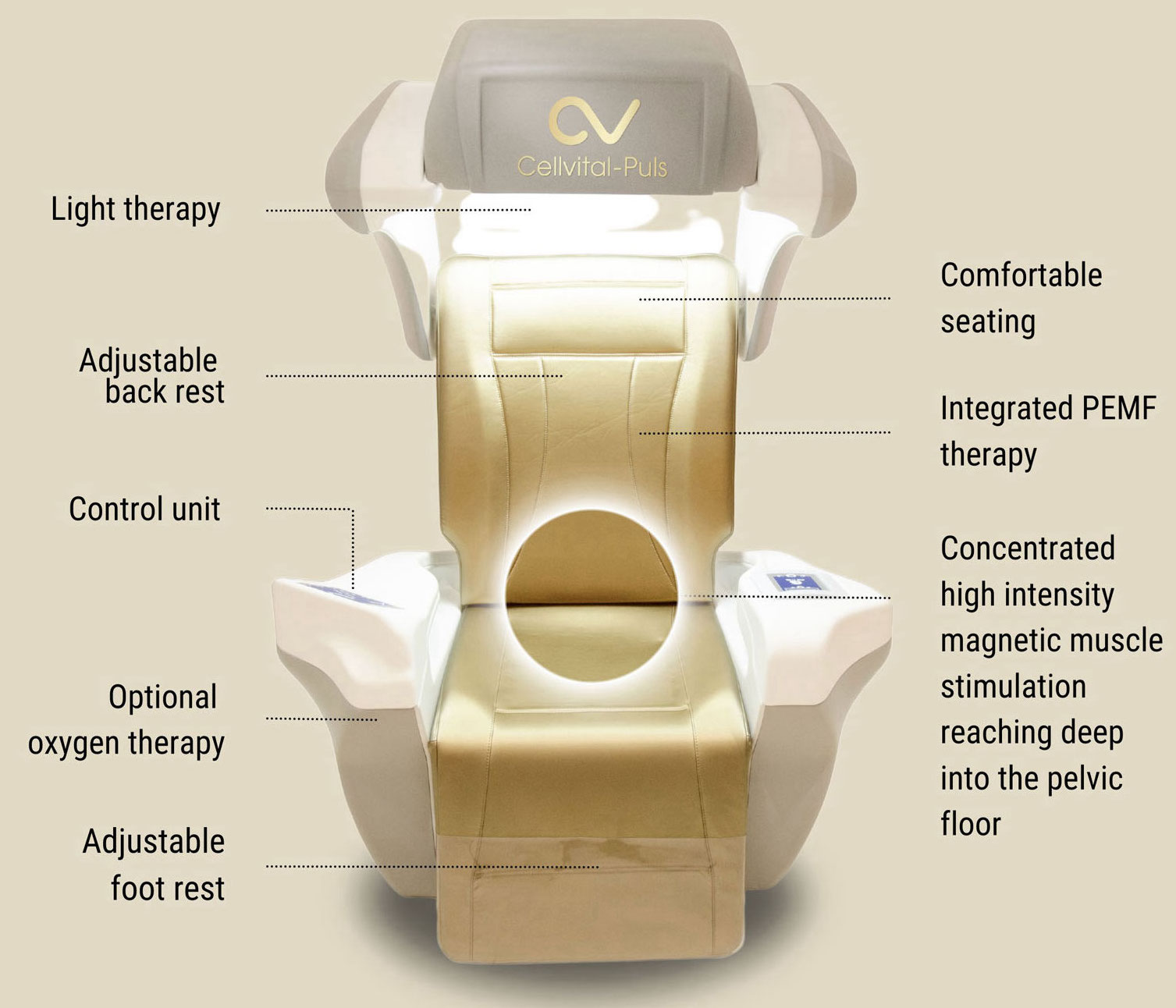 PELVIC FLOOR THERAPY – THE POWER FROM WITHIN
CELLVITAL-PULS is a unique therapy system that uses repetitive magnetic technology to stimulate the pelvic floor muscles and nerves. By generating repetitive magnetic pulses CV-PULS stimulates and fortifies the muscles and nerves within the pelvic floor area, enhancing their functionality.
It is a new highly effective non-invasive and painless solution for pelvic floor disorders, such as incontinence, erectile dysfunction, organ prolapse, anorgasmia, as well as for rehabilitation after a childbirth, treating lower back pain and core muscle training. It is a viable alternative to invasive procedures or surgical interventions.
CV-PULS automatically trains the pelvic floor muscles and thereby significantly helps restore continence as well as improving muscular performance. This magnetic stimulation and muscle training is a new highly effective non-invasive and painless solution for pelvic floor disorders:
CV-PULS IS A FOUR-STEP THERAPY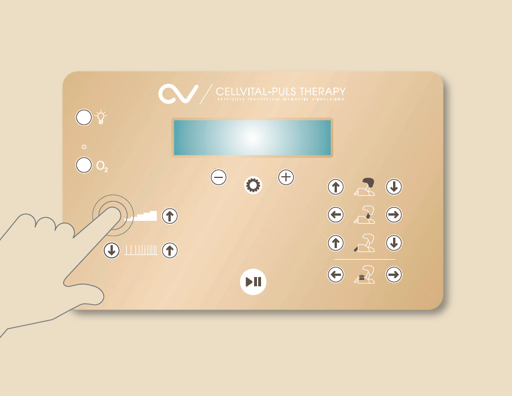 Deep magnetic stimulation of pelvic floor muscles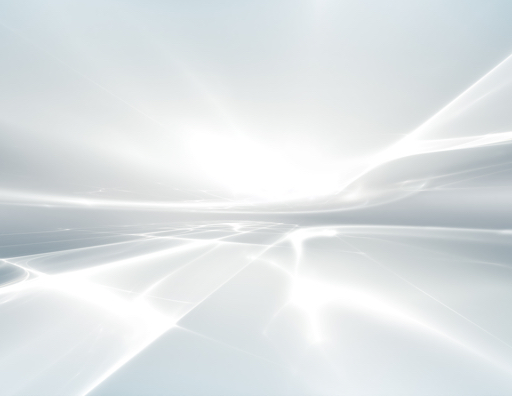 Light therapy at 10,000 lux: for the treatment of seasonal depression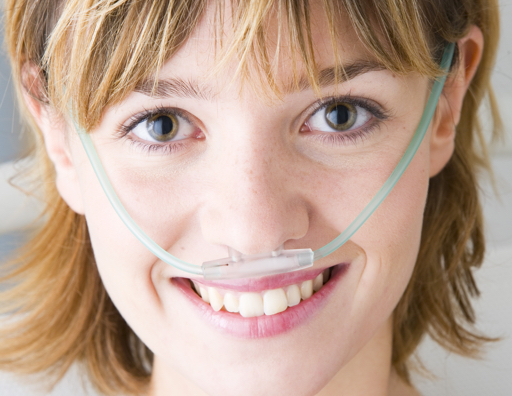 Oxygen therapy during muscle activation
PEMF therapy for relaxation after the treatment and tissue regeneration
BENEFITS OF OFFERING CV-PULS TO YOUR CLIENTS
Non-invasive and painless treatment
CV-PULS therapy is a non-surgical approach to addressing pelvic floor issues, eliminating the risks and recovery time associated with surgery. As a non-invasive and painless therapy, CV-PULS can attract clients who are seeking alternative treatments to surgery or more invasive procedures.
Comfortable sessions
The treatment allows the patient to remain fully clothed and comfortably seated in a luxurious chair during the session.
Integrative treatment
Each session includes pelvic muscle training, light therapy for treating depression, oxygen therapy for muscle activation, and PEMF relaxation therapy at the end for muscle and nerve regeneration.
High demand
Pelvic floor disorders are common, affecting both men and women, and can significantly impact a person's quality of life. Offering CV-PULS therapy can help meet the growing demand for effective treatment options in this area.
Proven effectiveness
CV-PULS therapy has been shown to be an effective treatment for various pelvic floor disorders, making it a valuable addition to your health/wellness center's services. Offering advantages over electric stimulation and self-exercises, that have limited functionality, CV-PULS provides a more comprehensive and efficient solution for clients' pelvic floor needs.
Competitive advantage
By being an early adopter of CV-PULS therapy, your health/wellness center will differentiate itself from competitors and position itself as a leader in innovative, cutting-edge treatments.
Revenue generation
Offering CV-Puls therapy will open up a new revenue stream for the wellness center, attracting clients who may not have considered the center for their treatment needs previously.
Enhanced professional reputation
By offering state-of-the-art treatments like CV-Puls therapy, your wellness center can enhance its professional reputation and attract more clients seeking top-quality care.
We are here to assist you! Contact us for further information and personalized support.